3 Types of CSA Boxes
1) The Harvest Box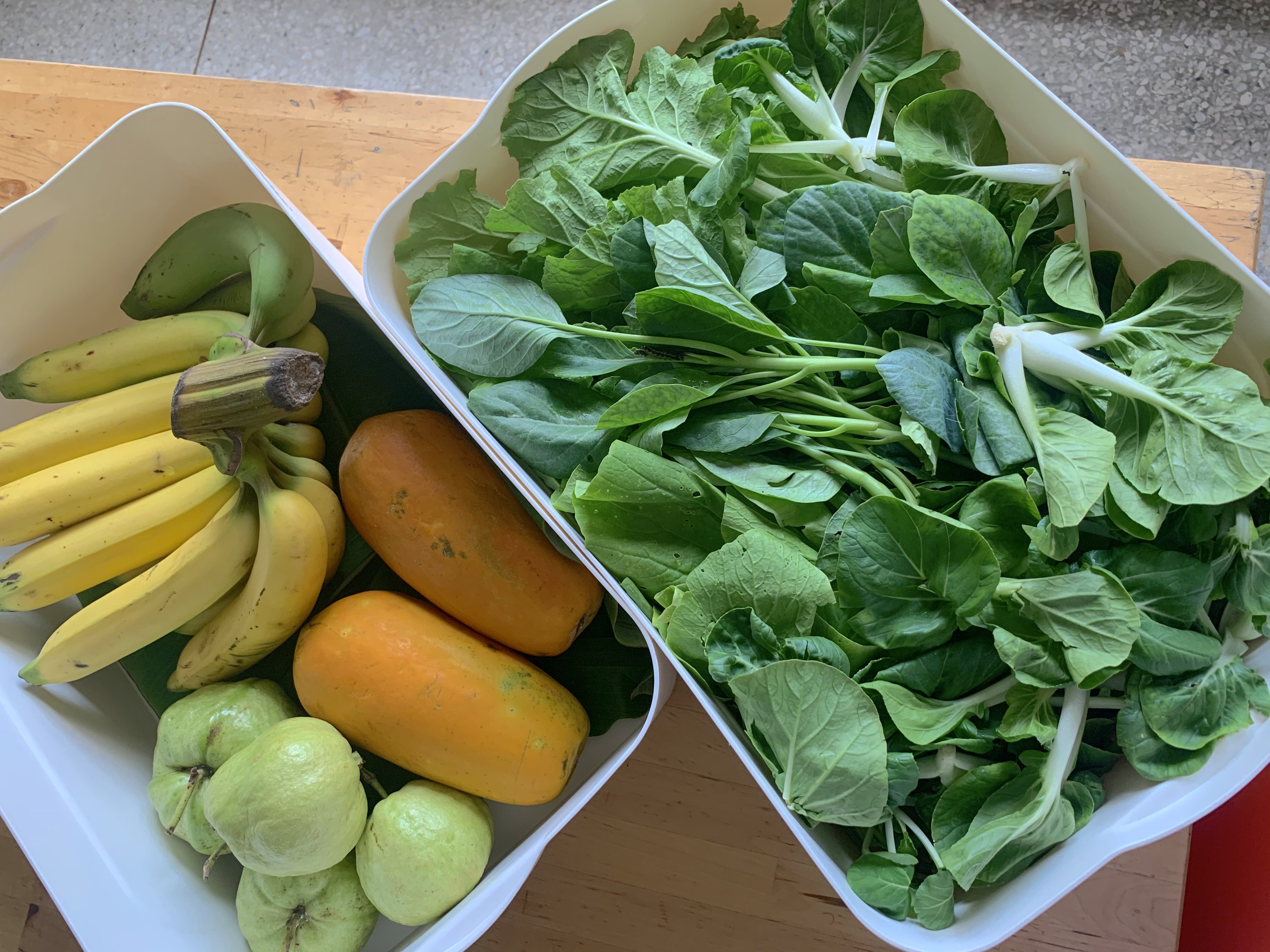 The original type of CSA box is the one that gives the most flexibility to farmers. In each box you're provided a variety of different types of produce to cook. Some boxes may includes eggs or other proteins as well.
While ingredients may change with each delivery, typically the farmers and companies providing these boxes make an effort to provide a mix of food from various categories. This mix often includes fruit, leafy greens, tubers/squash, and herbs.


2) The Market Box
While we encourage people to choose CSA boxes offering the most flexibility to farmers, a market box offers the most choice to consumers. These boxes may provide the same consistent greens in each box, while allowing you to choose what type of produce you would like included.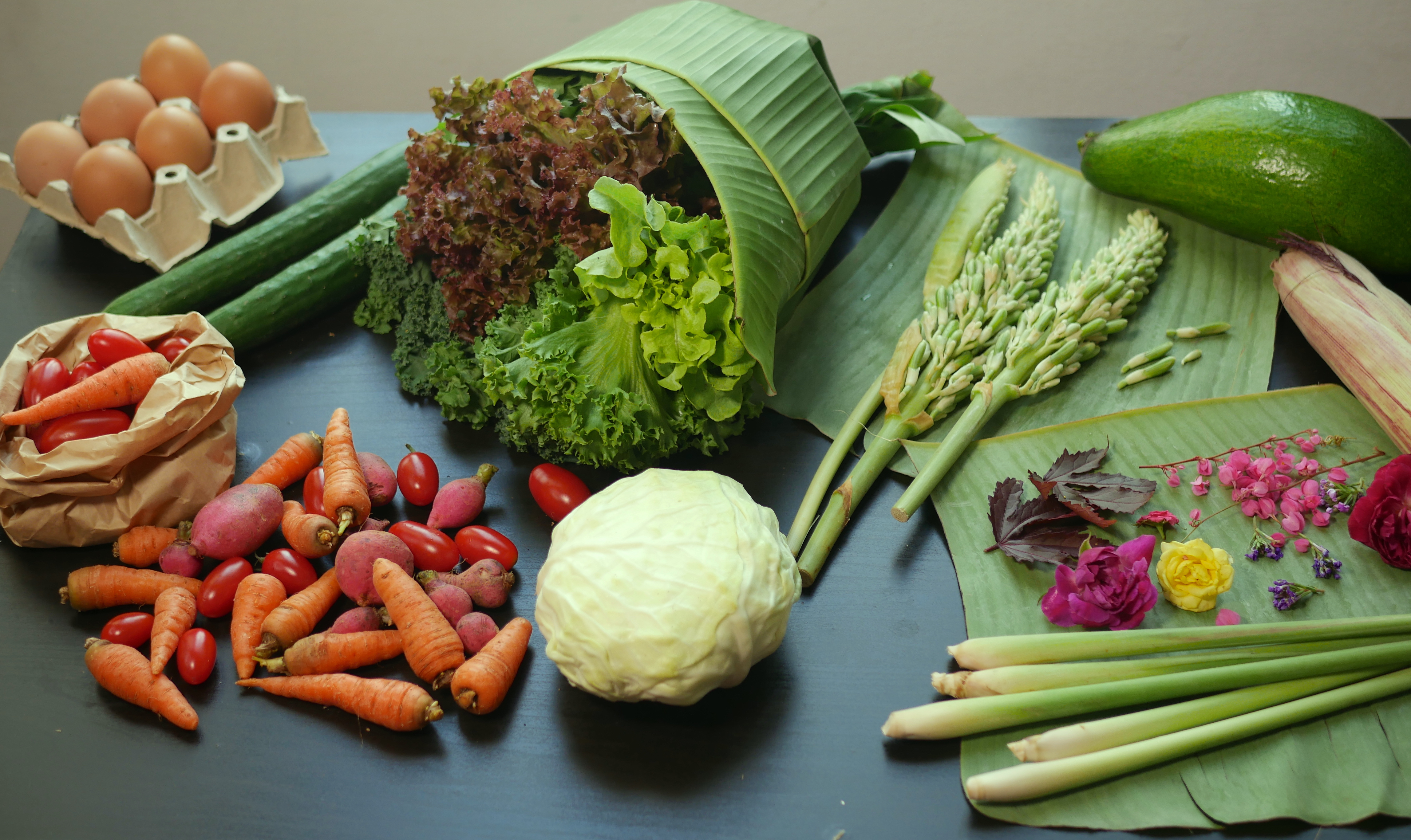 This is often made possible by having a network of farmers who supply ingredients from different regions throughout the year.
3) The Meal Prop Box
A meal prep style CSA box provides both a variety of fresh ingredients and support for home cooks too. These boxes may be more expensive, but will include recipes and ready to cook ingredients as well. For example, if you are provided an ingredient that is tasty in curry, the box may also include the curry paste and recipe instructions for using it.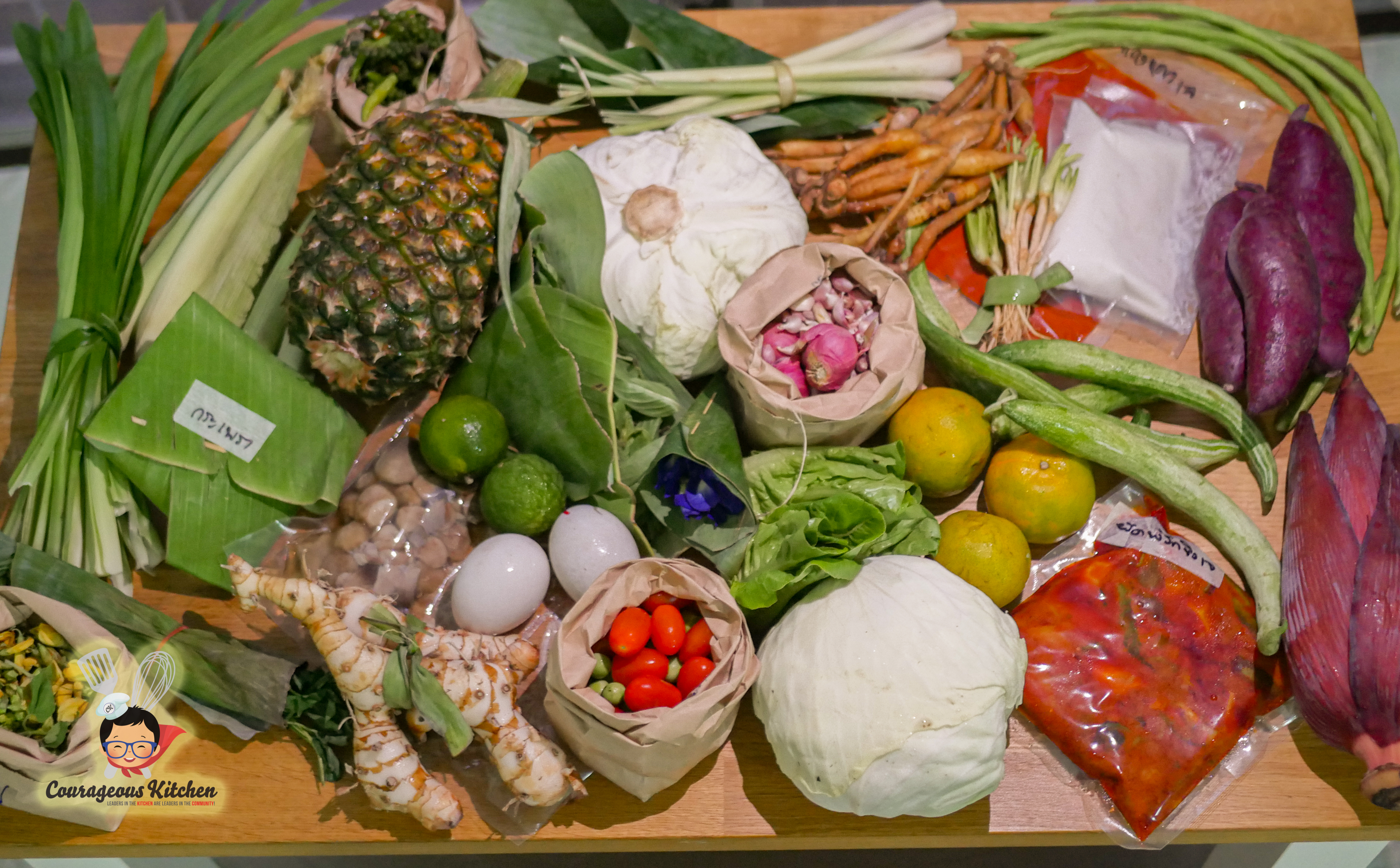 This doesn't mean every ingredient for a given recipe is supplied in your CSA box. However, the idea is to narrow the time it takes to convert your fresh vegetables into nutritious meals for you and your family.