Lets Master Pad See Ew!
Why pad see ew?
There's so many Thai dishes to learn, why start with pad see ew (PSE)?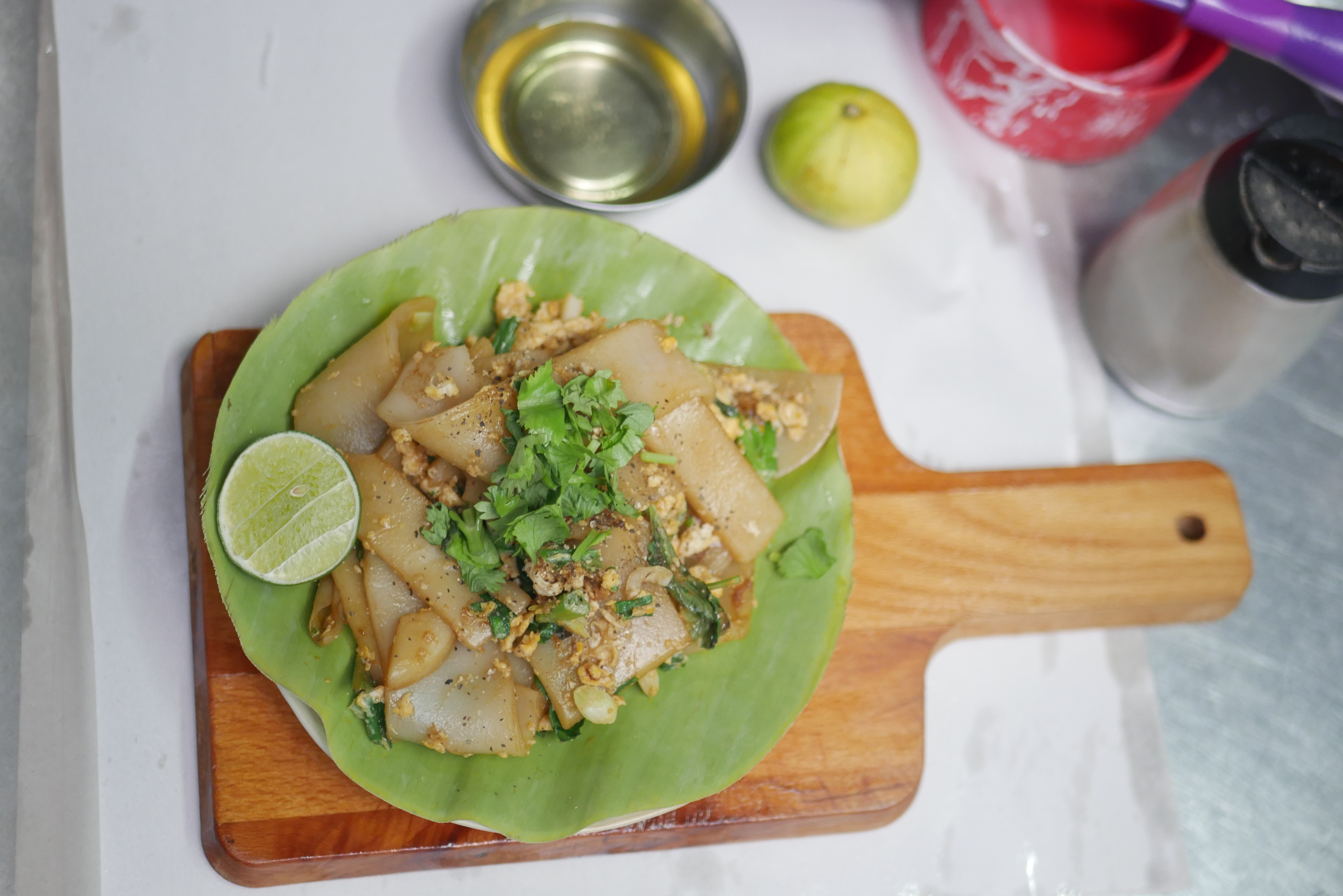 Here's why:
Easy Ingredients - Many Thai dishes have complicated or hard to source ingredients, but PSE is a less daunting dish that you can use to kick off your cooking journey.
Versatile - Learn this simple dish and adapt it however you need. Including making great vegan, vegetarian, and gluten free food.
Street Food - Street food lovers who have traveled to Thailand may already know and love this dish. All the more reason to learn to make it at home!
What is included in this cooking course?
Recipes: We've included detailed recipes and photos to help you make sure you're ready to make this dish on your own for friends and family.
HQ Photos & Video: Unlike a cooking blog or short video, we can use the course format to go into detail about the nuances of this recipe.
FAQs: We've provided a list of the most commonly asked questions about pad see ew. This will help you troubleshoot any issue that may arise.
What other classes do you offer?
In Person - Typically we offer in person classes in Bangkok, Thailand and San Diego, California.
Online - Due to the impact of the impact of Covid-19 we're beginning to offer more classes online. We're starting with PSE, but with your support there will be many more courses and live video sessions to come!
Customized - Request nearly any Thai dish and we'll arrange a private cooking session to demonstrate how to cook the dish for you.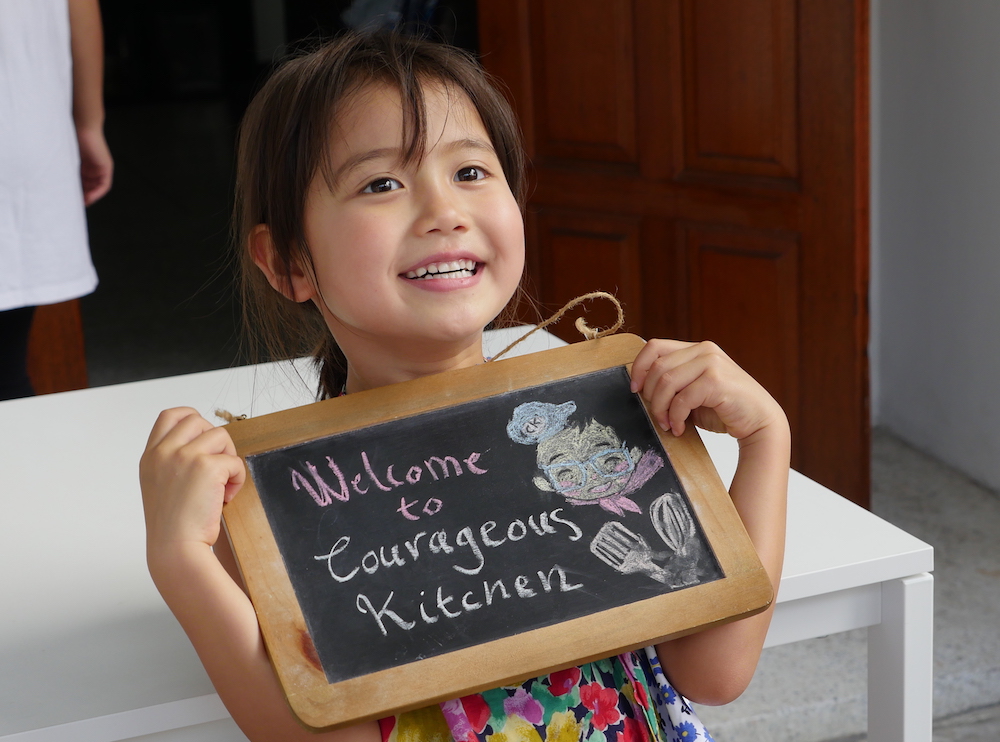 Who are the teachers?
This class is organized and taught by the team at Courageous Kitchen. We're located both in Thailand and in the US, which helps give perspective on explaining and adapting dishes for people around the world.
Dwight (@bkkfatty) - Bangkok based, Thai speaking American who loves to teach cooking to kids.
Christy (@christyinnouvong) - US based with Thai and Lao roots. Busy encouraging people to do more from their home kitchens and catering in the San Diego area.
Panisha (@panisha) - Bangkok based, with Southern Thai roots. Passionate about teaching plant based nutrition and respect for the environment to the next generation.
Proceeds from the course benefit the mission of Courageous Kitchen, a registered 501(c)3 nonprofit that uses proceeds from teaching, catering, and donations to help vulnerable youth in Bangkok. https://courageouskitchen.org